Blog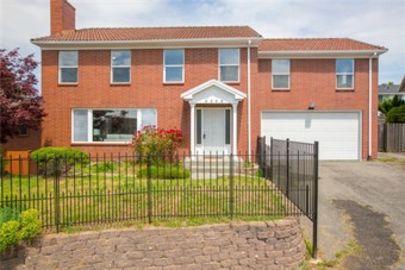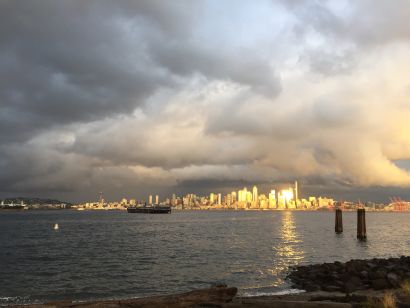 Posted
New Buyer's Need to Know
FICO- kinda know what this means, but did you know that it stands for "Fair Issac Corporation" ? It's a record of your credit worthiness and it's...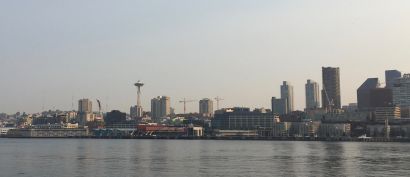 Posted
What does the future hold? (maybe)
Despite rising interest rates, some to their highest point in seven years, there should be plenty of mortgage money to go around this year,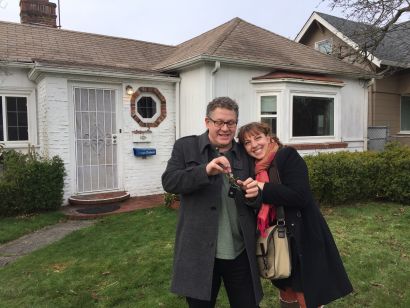 Posted
TACOMA
We were in Ballard enjoying adult beverages and celebrating the profitable close of a clients home. She: We'll never find a home.
Updated: 22nd October, 2019 3:52 PM.